GET HELP
No place to call home right now? Are you moving around a lot?
Our Programs
---
At Avenues, we have shelter and short-term housing programs with lots of supportive services to help you become stable and pursue your personal goals. You can stay in one of our programs until you are able to find a longer-term place to live (and we help you figure that out!). We also have an emergency bed at both Minneapolis and Brooklyn Avenues locations if you need a place to crash for a few nights.
Avenues supports 16 through 24 year olds who don't have a stable place to call home right now.
SUPPORT IS AT YOUR FINGERTIPS
Check out YSNMN.org to find resources available to support you throughout the Twin Cities.
Sign up to receive texts and emails about open shelter beds.
www.ysnmn.org
At Avenues, here's what we offer:
Bedroom, bathroom, 3 meals a day, laundry and bus passes

24 hour support from trustworthy adults

Access to computers and phones

Guidance from a case manager to solve problems, set goals and connect with community resources

Help to identify and pursue your education and career goals

Health and wellness supports from a nurse and counselor

Assistance with your housing search

Family counseling and reconnection help

Life skills classes, like budgeting, cooking and nutrition, parenting
We'll give you enough time to take a breath, set your personal goals and get on your feet!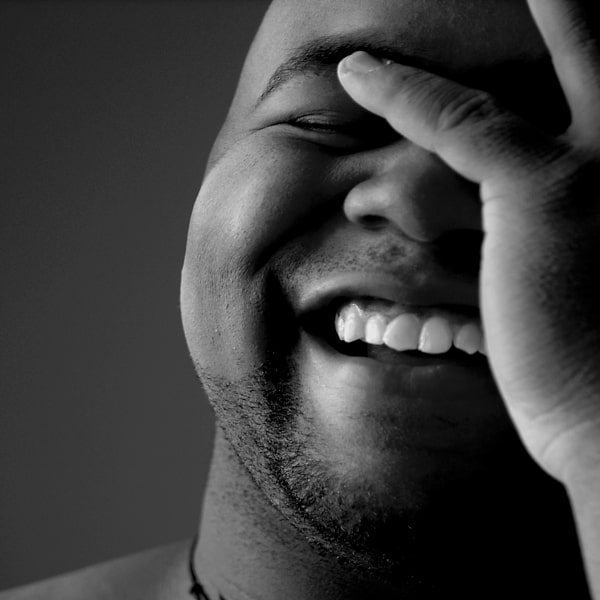 William found a bed and resources at Avenues to enable him to finish school and find a job.
---
Administrative and Development offices, call 612-844-2001
For more information about Avenues, email: info@avenuesforyouth.org