Abule (A-boo-lay) translates to "The Village" in the Yoruba language. Abule is a collective housing program for youth who identify as Black, Indigenous and people of color (BIPOC) where community members share their home and resources with youth experiencing homelessness.
Abule launched in late 2019, a few months before the pandemic spread widely across Minnesota. Since then Avenues has struggled to find community members to share their homes largely because of safety and barrier issues caused by the pandemic. At this time, Avenues has temporarily paused pairing youth with community members in this program until spring 2022, but will continue to work with community to build Abule together. No youth will be impacted by this, and if you are interested in sharing your home with youth, please contact Murad Owda at mowda@avenuesforyouth.org or call 612-750-9503.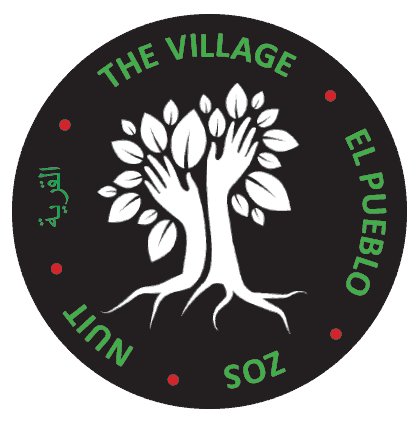 Community Members Needed
Ubuntu (uu-boon-too) is an African philosophy that translates to "I am because we are." According to Desmond Tutu, "a person with Ubuntu is welcoming, hospitable, warm, willing to share" and recognizes the urgency for a collective we. It is something an individual or community can have, share, take action on and be. Ubuntu is a tool, and can create a brighter, inclusive and thriving world for youth experiencing homelessness. We are looking for BIPOC community members who share this philosophy of Ubuntu to open their home to a youth experiencing homelessness.
If you're interested in learning more or would like to become a community member in the program, contact Program Manager Murad Owda.
Email at mowda@avenuesforyouth.org or call 612-750-9503
To Become A Community Member, You Must:
Be willing to have a young person to live with you
Black, Indigenous or a person of color
25 years or older
Have an extra, private, space in your home
Live in the Twin Cities Metro area
Have renter/homeowner insurance (able to
provide a copy if requested)
Complete the engagement and relearning process