Abule (A-boo-lay) translates to "The Village" in the Yoruba language. Abule is a collective housing program for youth who identify as Black, Indigenous and people of color (BIPOC) where community members share their home and resources with youth experiencing homelessness.
Abule centers BIPOC wisdom by re-learning cultural approaches and utilizing youth leadership. It supports housing youth who are experiencing homelessness through community ownership and partnership. In the program, youth and community members create a shared experience and approach power collaboratively. This means that power is not held over youth, but shared. We recognize that youth in the program have much to teach us, and that community members have much to teach them.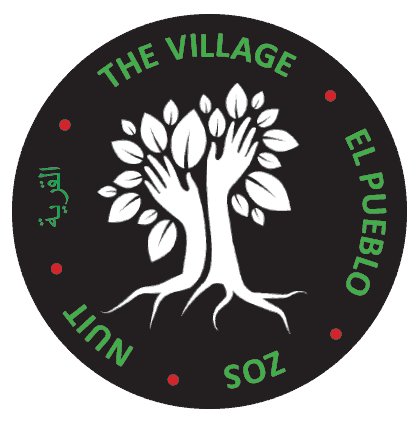 Community Members Needed
Ubuntu (uu-boon-too) is an African philosophy that translates to "I am because we are." According to Desmond Tutu, "a person with Ubuntu is welcoming, hospitable, warm, willing to share" and recognizes the urgency for a collective we. It is something an individual or community can have, share, take action on and be. Ubuntu is a tool, and can create a brighter, inclusive and thriving world for youth experiencing homelessness. We are looking for BIPOC community members who share this philosophy of Ubuntu to open their home to a youth experiencing homelessness.
If you're interested in learning more or would like to become a community member in the program, contact Program Manager Murad Owda.
Email at mowda@avenuesforyouth.org or call 612-750-9503
To Become A Community Member, You Must:
Be willing to have a young person to live with you
Black, Indigenous or a person of color
25 years or older
Have an extra, private, space in your home
Live in the Twin Cities Metro area
Have renter/homeowner insurance (able to
provide a copy if requested)
Complete the engagement and relearning process
We currently have openings for youth ages 18-24 who may be interested in the program. Learn more by downloading the Abule flyer here and contact Murad Owda, Program Manager, or Kunta Harris, Youth Advocate and Engagement Specialist, to get connected to the program.
Kunta Harris kharris@avenuesforyouth.org or 612-718-2401 and Murad Owda mowda@avenuesforyouth.org or 612-750-9503.