Avenues Allies are committed to enriching the lives of youth experiencing homelessness through meaningful opportunities through the year. Allies will gain understanding on why youth experiencing homelessness, advocate for equity, and show up in life changing ways. Allies commit to four quarterly focuses, each that makes a larger impact to youth homelessness and our communities.
Anyone can be an Avenues Ally, but this campaign is focused on groups. This is a great opportunity for churches, youth groups, corporate partners, business groups and civic groups who want to make a long term commitment to youth experiencing homelessness.
VOLUNTEER
From July-September, you will keep youth spaces feeling like home, advocate for system changes and build capacity for critical supplies. Your group will have a variety of opportunities to volunteer with Avenues.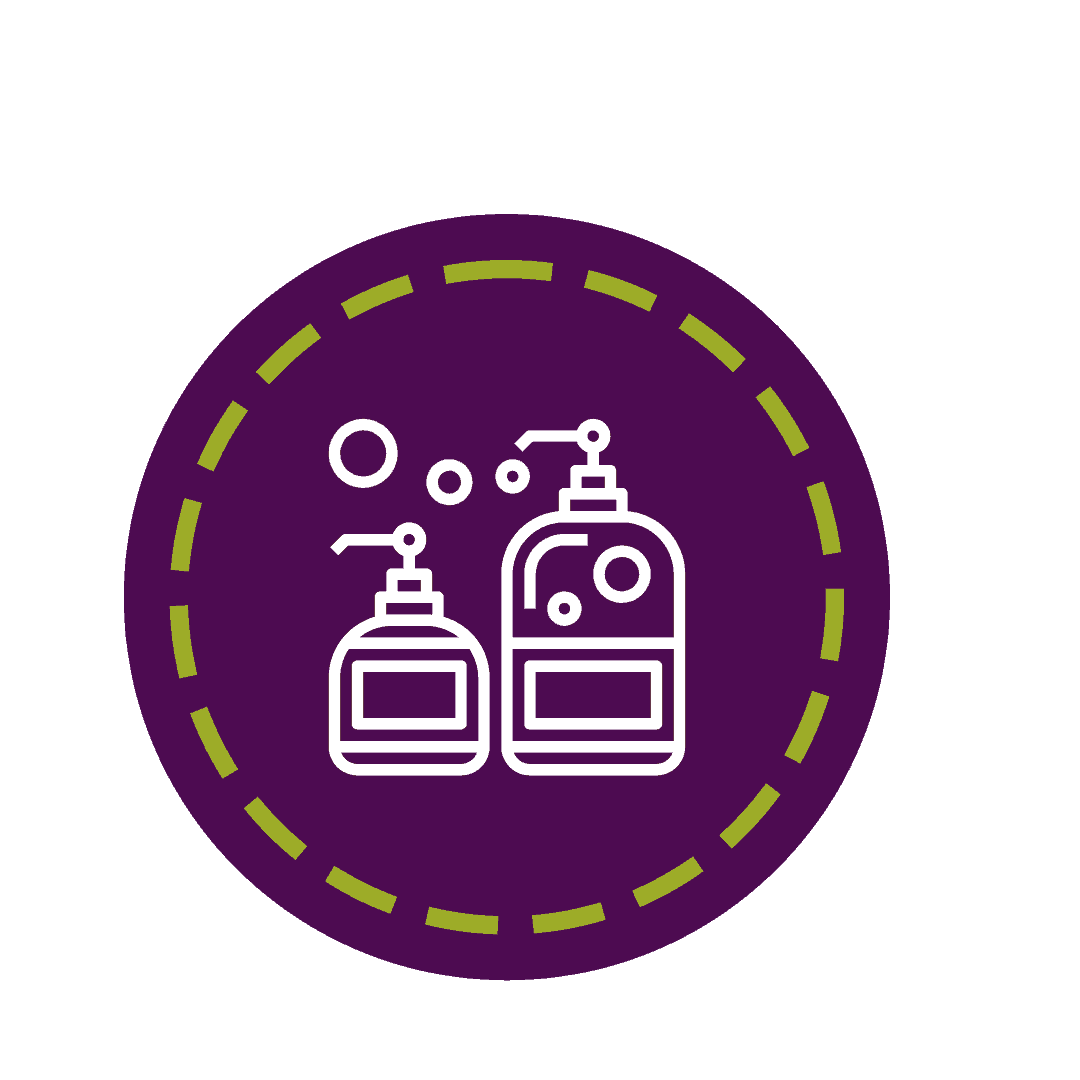 COLLECT
From October to December, you will collect essential supplies that help youth feel at home. Pick a theme for a collection drive or share Avenues' wish list with the office. We'll help you brainstorm ideas for your drive.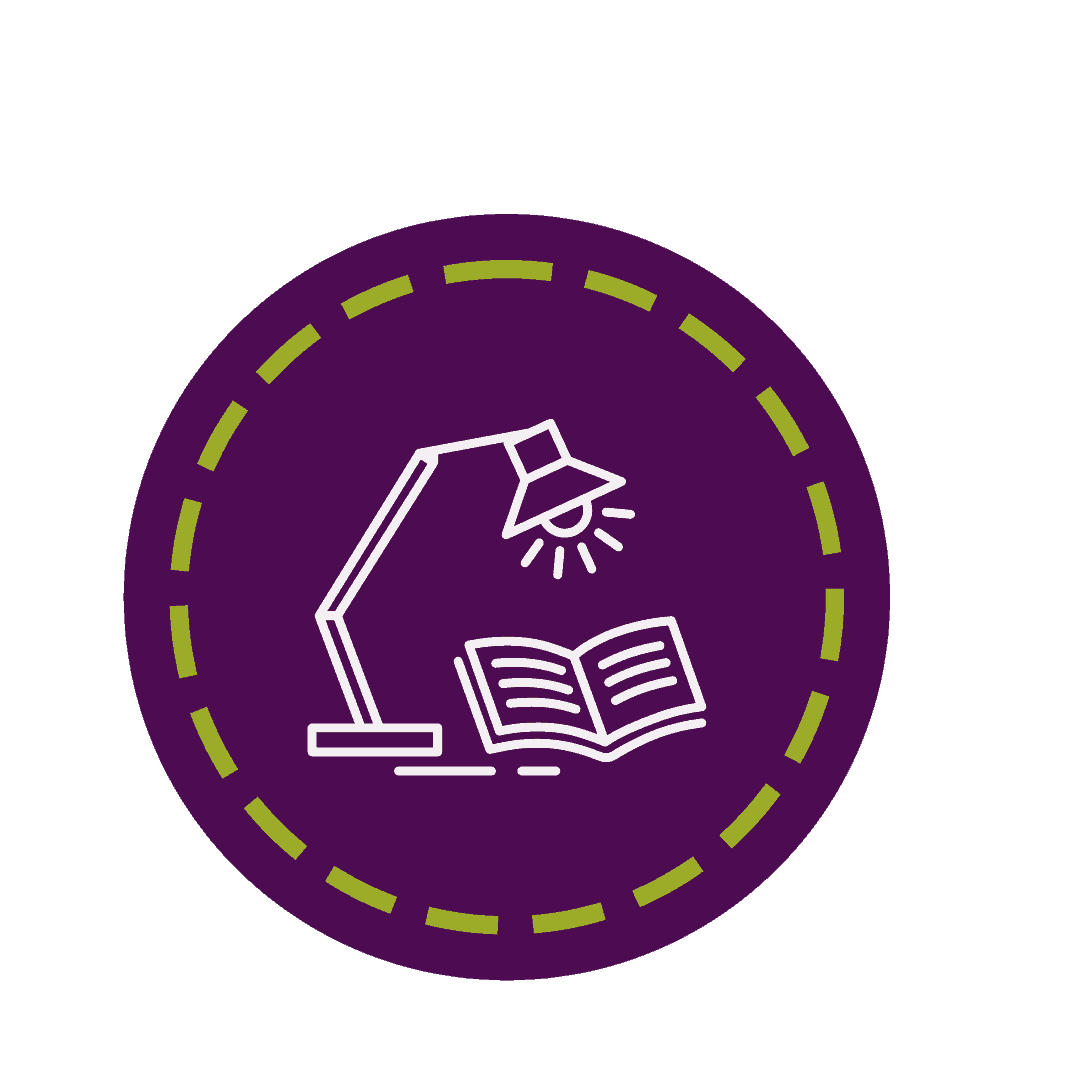 LEARN
From April to June, you will gain a deeper understanding of youth homelessness by engaging in conversation. We'll provide a variety of learning opportunities for you .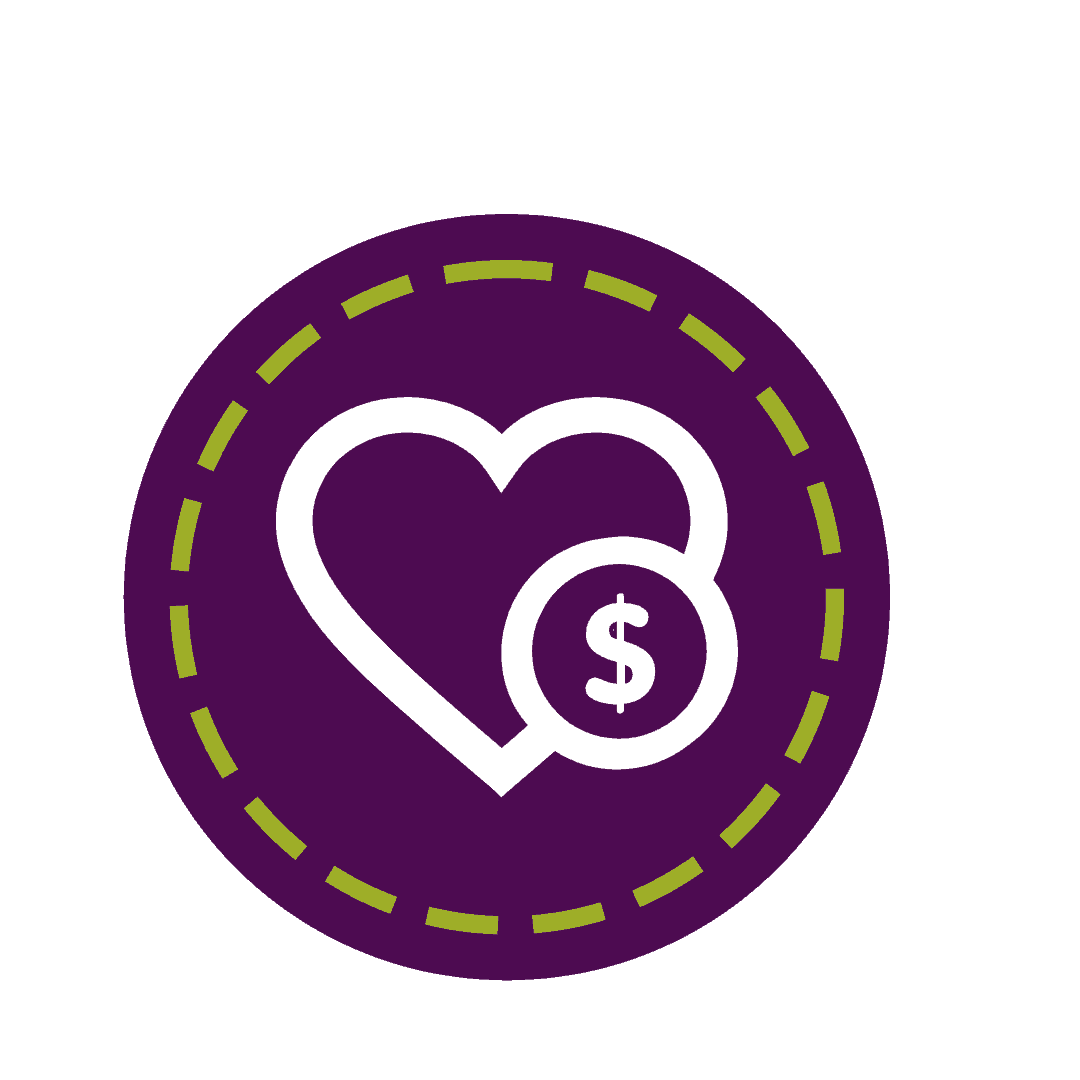 DONATE
From January to March, you will partner with Avenues to provide holistic supports to youth. We'll work with you to identify a goal that's meaningful and achievable for you.
Why Become An Ally
Allies make a long term commitment to youth homelessness that goes beyond a sock or dollar donation. Our Ally program empowers groups to make an immediate impact while also learning about the root causes of homelessness. Being an ally goes beyond a donation amount. Allies understand youth homelessness, the systems that perpetuate homelessness, and seek change. They are our partners in helping youth achieve their dreams.
We're Grateful For Our Avenues Allies
Thank you to our 2020-21 Avenues Allies for your dedication to youth in your community.