Our Mission
Avenues partners with youth experiencing homelessness to achieve their dreams.
For 25 years, Avenues has supported youth ages 16-24 in Hennepin County. Whether a young person needs someplace to stay for just one night, or a year and a half, Avenues empowers youth to find their path out of homelessness. We do that by providing a stable home, building trusting relationships, and navigating the youth's education, career, health and wellness and housing goals.
At Avenues, we believe:
Homelessness does not define a person. It is just one part of a journey that we are here to help young people navigate.
All youth experiencing homelessness have or are experiencing trauma. Therefore, mental health is at the center of all our work.
There is no one reason why youth experience homelessness – it's intersectional. Systems of oppression, racism and poverty are of the root causes of homelessness. Without addressing these systems, homelessness will persist.
Youth are resilient, inspiring, and the drivers of their own journey. With stability, trust and youth-centered supports, their dreams can become reality.
Avenues work is guided by the 9 Evidence-based, Guiding Principles to Help Youth Overcome Homeless and our core values: equity, community, respect and dignity, trust, liberation and anti-oppression.
In 2018, Avenues adopted a new three-year strategic plan, mission statement and core values. Our strategic plan goals are: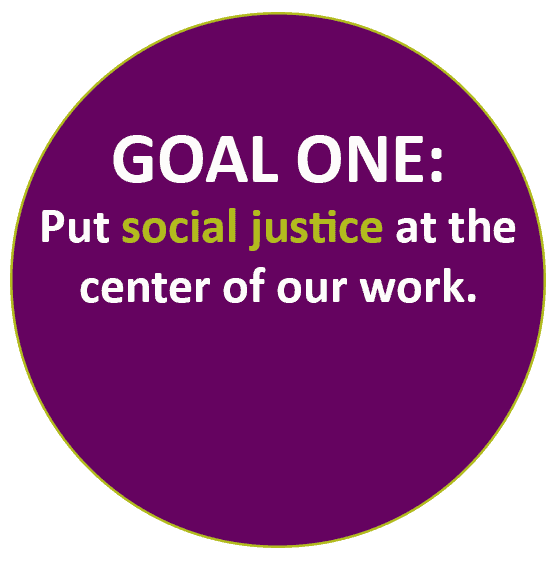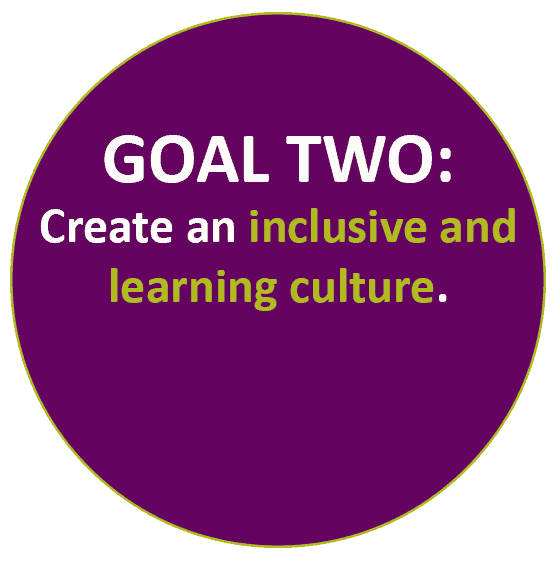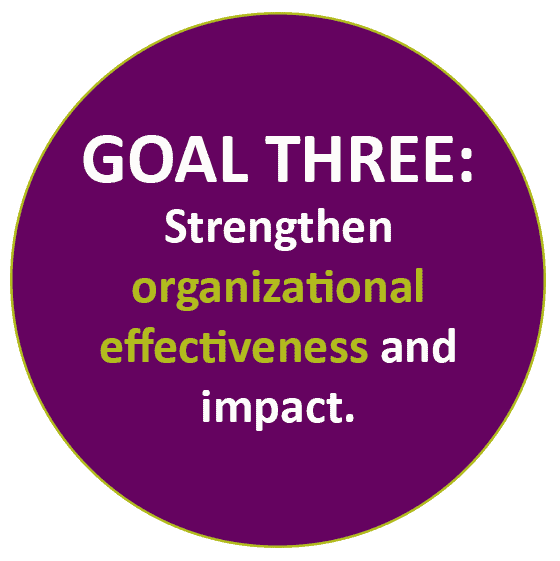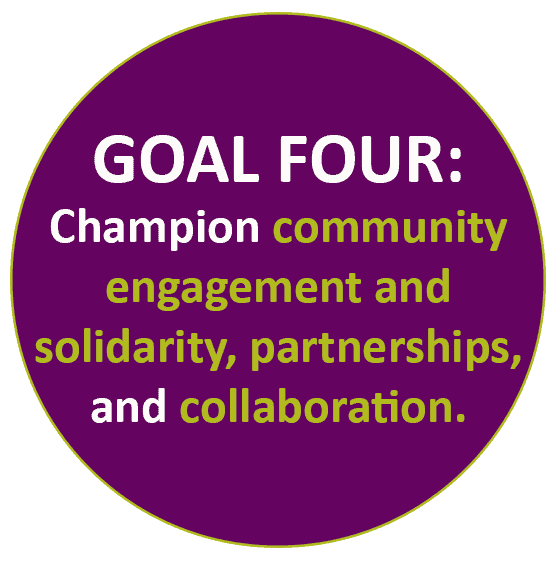 Twenty-Five Years Of Impact
Avenues has long and rich history thanks to our community. As we dive into our 25th year, we ask the community to share their Avenues story with us to help us reflect on the impact of our work. If Avenues has impacted your life (as a youth, volunteer, donor, service provider) and you would like to share your story, please email us here. 
Thank you to our supporters, partners and volunteers who have made our work and 25 years possible. Most importantly, thank you to the young people who trusted us to walk alongside them on their journey.