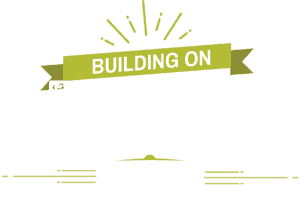 Get Involved in Building on Dreams 2023
Sponsorship Opportunities 
Building on Dreams has a variety of sponsorship opportunities that connect your company with thousands of viewers and hundreds of virtual attendees. Learn more about sponsorship opportunities by contacting Melissa Cuff, Director of Development and Communications: mcuff@avenuesforyouth.org
Become a Table Host
Do you love Avenues and want to share your support with friends, family and colleagues? Avenues needs hosts for Building on Dreams, or supporters like you to invite your network to the event. Hosts fill a "table" with nine guests, or ten including yourself! Learn more by contacting Melissa Cuff, Director of Development and Communications: mcuff@avenuesforyouth.org. 
Building on Dreams Host Committee
The Building on Dreams Host Committee is an advisory group to help Avenues for Youth reach new networks and to provide guidance and support for the event. If you're interested in joining the 2023 committee, contact Melissa Cuff at mcuff@avenuesforyouth.org.
2022 Building on Dreams 
Every year, hundreds of supporters like you join Avenues for Youth for a morning of inspiration, dreams, and communal support for youth in our communities. Check out our 2022 Building on Dreams program by watching the virtual event on the left. The 2022 Building on Dreams was on April 26th and 27th. During the program, you'll hear and learn from youth who lived in Avenues programs. You'll be inspired by local leaders and staff, and have the opportunity to make a difference in youth homelessness.
Photos from Building on Dreams 2022