Building on Dreams Host Committee 
The Building on Dreams Host Committee is an advisory group that helps Avenues for Youth to reach new networks and provides guidance and support for the event. The Committee consists of the nine members below. Together, they provide significant input into many aspects of Building on Dreams from the theme and venue to the speakers and program and so much more.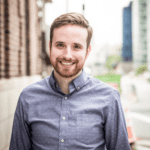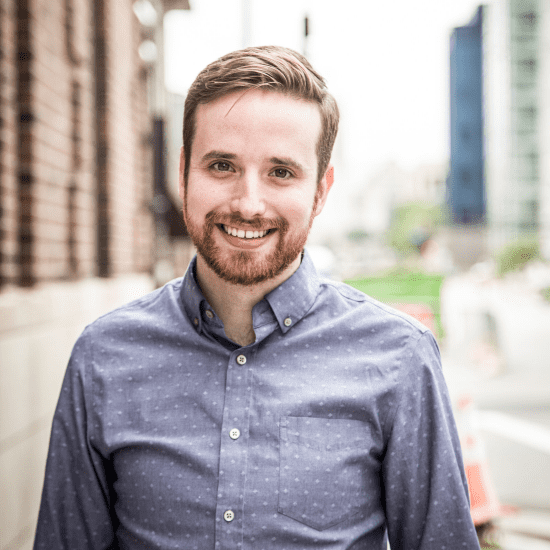 Sam Blackwell, Consultant
Sam Blackwell is a member of Avenues for Youth's Board of Directors and a longtime supporter. In addition to his work as a diversity, equity, and inclusion consultant, Sam co-hosts the Just Break Up podcast. This podcast offers relationship advice that is grounded in mental health, radical self-love, antiracism, queerness, and sex positivity.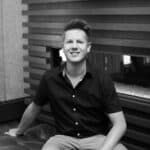 Corey Falls, Senior Business Technology Consultant, Mytech Partners
Corey Falls has been volunteering with Avenues for Youth since 2015, currently serving as a Board member and Chair of the Advancement Committee. He has participated in Building on Dreams for the past five years. In his spare time, Corey enjoys traveling, gardening, cooking, camping, theatre and live music. For the past eight years, Corey has been helping both nonprofit and for-profit clients better understand and manage their technology through his role as a Senior Business Technology Consultant at Mytech Partners.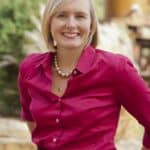 Rachelle Haroldson, Instructional Designer, University of Wisconsin-River Falls
Rachelle Haroldson is an Instructional Designer at the University of Wisconsin-River Falls. She started volunteering at Minneapolis Avenues in fall 2012. Then she joined the Avenues Board in fall 2017. She is in her second term as the board's secretary and sits on the Advancement Committee. Rachelle has participated in Building on Dreams in each of the last 10 years, and she's served many times as a host and host committee member.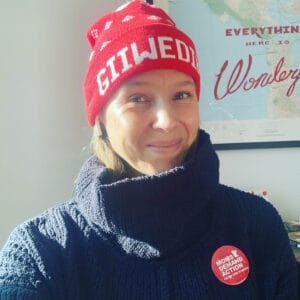 Molly Leutz, Organizer, Moms in Action - MN

Molly Leutz is the volunteer state lead for Minnesota Moms Demand Action for Gunsense in America. Her gun violence prevention advocacy brought her to Avenues for Youth in spring of 2022, collaborating on a CPTED (crime prevention through environmental design) cleaning and greening project at the Minneapolis Avenues location. Inspired by that ongoing partnership, Molly is thrilled to join the Host Committee for Building On Dreams. Along with her volunteer advocacy work, she is a freelance copywriter, a big Minnesota sports fan, and mom of two cool kids.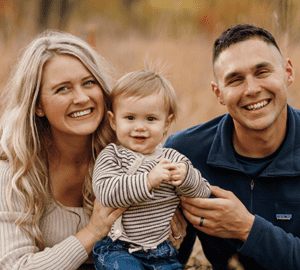 Missi Odden, Account Representative, Graybar
Missi Odden is an Account Representative with Graybar. She has been volunteering for Avenues since 2017. Missi's early experiences with youth, including babysitting starting at the age of 10 years old, sparked her passion for youth. In her free time, Missi practices yoga. Her favorite title is "mom."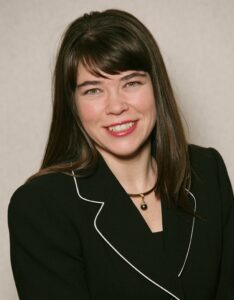 Vicki Roscoe Erickson, TopLine Financial Credit Union – Senior Vice President, Marketing & Communication and TopLine Credit Union Foundation – President 
Vicki Roscoe Erickson is the Senior Vice President of Marketing & Communications at TopLine Financial Credit Union and is responsible for overseeing the consumer experience, brand stewardship, internal and external communications, multi-channel integrated advertising, digital strategy, business intelligence, public relations, community initiatives, and financial education to support. TopLine's strategic goals, cooperative philosophy and commitment to member education. Vicki is also the President of the TopLine Credit Union Foundation, which supports philanthropy responsibility through financial education initiatives, scholarships, giving and volunteering, and sponsoring other community needs, with their mission to Connect, Care and Contribute. Throughout her career, Vicki has served on various industry and community focused boards and strives to emanate positive change.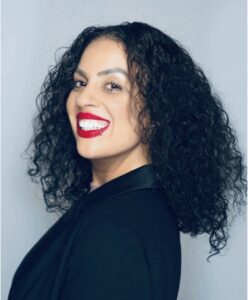 Faith Ross, Donor Relations Director, The Salvation Army
Faith Ross works for The Salvation Army Northern Division as Donor Relations Director. She began fundraising with her work at Boys & Girls Clubs of Dane County. Faith previously sat on the board of directors for the Twin Cities Community Gospel Choir and currently serves as Booking Manager for community youth choir, Known MPLS. She owns digital marketing and booking agency, Maestoso Media, and loves supporting organizations to help further their impact. She also enjoys boxing and spending time with her nieces and nephews.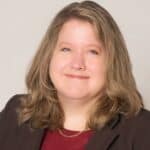 Donna Williams, Senior Project Manager of 3D Product Development, Target
Donna Wiliams is a dedicated supporter of Avenues for Youth and has attended Building on Dreams for the last several years. Donna is passionate about change and paving paths for new possibilities in her work as a Senior Project Manager in 3D product development. She stands alongside all families through her work as the co-chair of the Parents-Family Network resource group at Target. In her spare time, she enjoys spending time with her husband and children and being creative in the kitchen.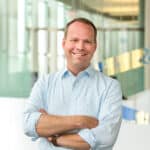 Chuck Tombarge, Chief Public Relations Officer, University of Minnesota
Chuck Tombarge oversees central public/media relations and internal communications teams, as well issues and crisis management for the University of Minnesota. During his more than 25 years of experience, he has led client work in public affairs and issue advocacy at Himle Rapp & Company in Minneapolis and for the Minnesota Supreme Court. Chuck began his career as a news reporter for the Rochester Post-Bulletin and Austin (MN) Daily Herald. He holds a master's degree in public affairs from the Humphrey School of Public Affairs, and a bachelor's degree in journalism/PR from the University of St. Thomas. He is also a former chair and member of the Avenues for Youth Board.