"My dream job is to work at a hospital full of little children." -Hawa
For 25 years Avenues for Youth has been partnering with youth experiencing homelessness to achieve their dreams. In honor of our 25th anniversary, Avenues launched the Dream Maker Society. Dream Makers are a group of individuals, families, faith groups, civic groups and businesses that commit to donate $1,000 or more for two or more years, just $84 a month.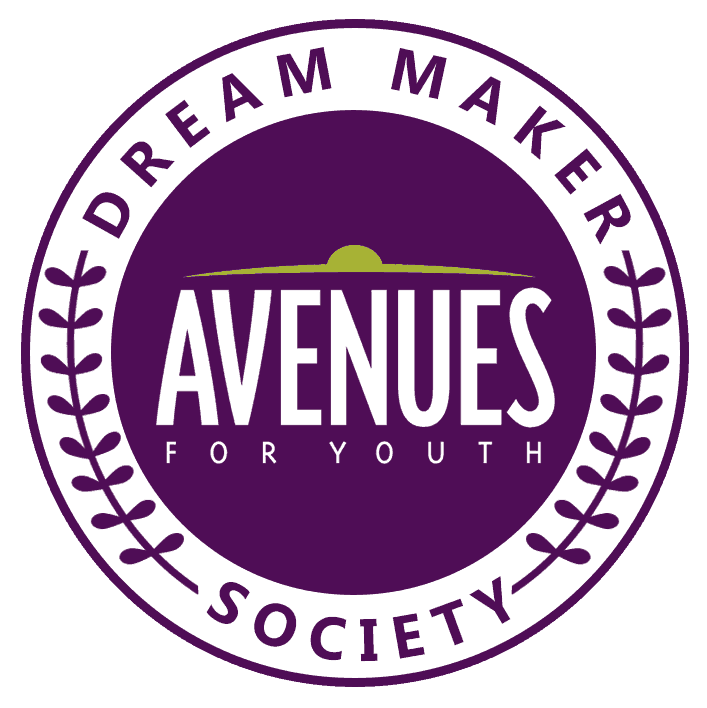 My dream is
By joining the society, you make youth dreams possible. Become a member of Avenues' Dream Makers Society by contacting Anna Bergreen, Avenues Development Director, at abergreen@avenuesforyouth.org or 612-242-9221. You may also make your initial contribution by clicking here. If making your contribution online, please include your phone number and include "Dream Maker" in the tribute section.