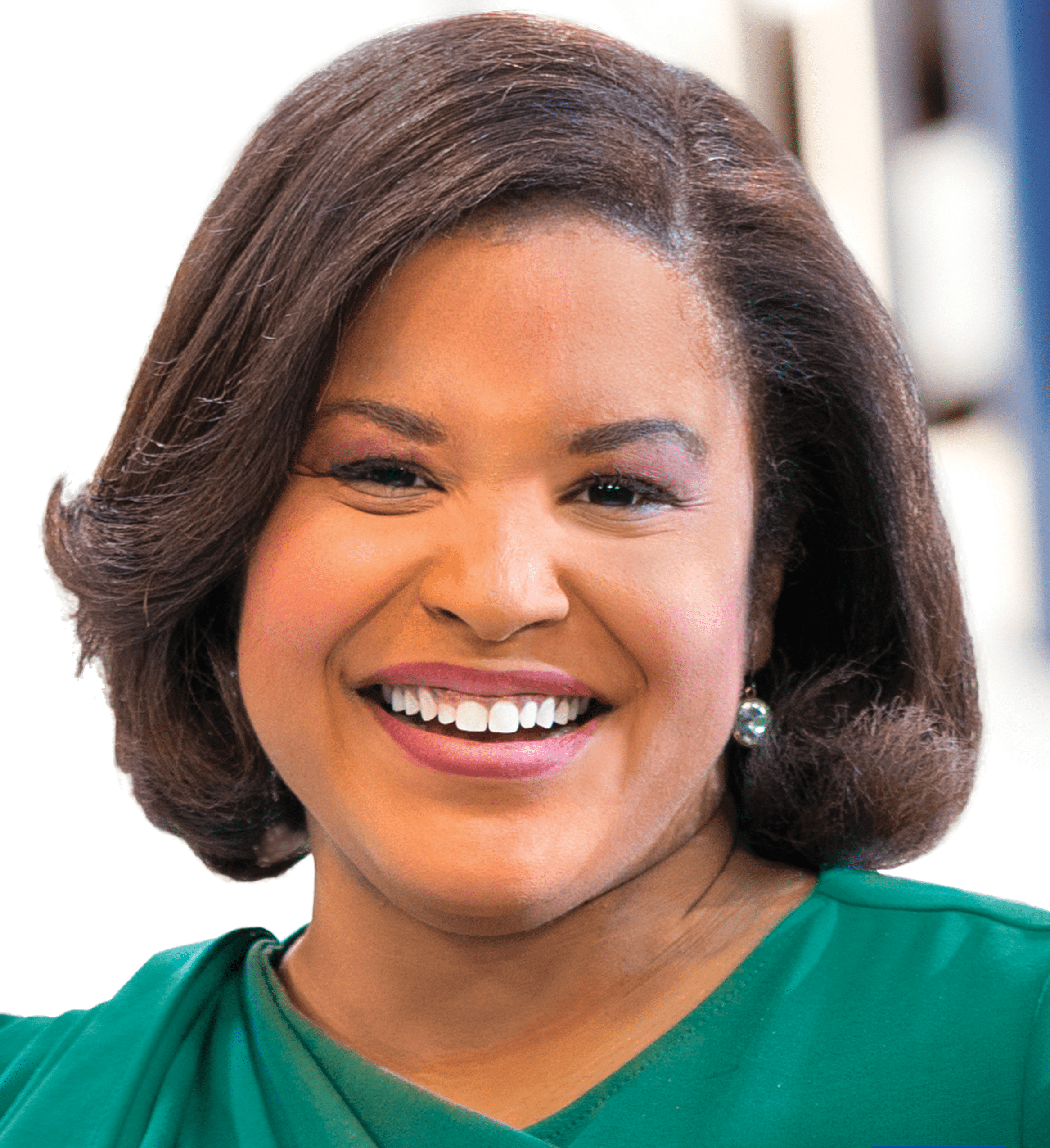 Shayla Reaves (Emcee)
Shayla Reaves joined WCCO in December 2020 and is an anchor and reporter, contributing to the morning and mid-morning, and anchoring noon newscasts.
A graduate of Northwestern University's Medill School of Journalism, she was named the top broadcast student in her graduating class.
Before moving to the Twin Cities, Shayla worked in Greenville, NC where she co-anchored evening newscasts for WNCT-TV (CBS). In Tampa, FL she served as a field reporter for the market's #1 rated morning show covering breaking news, hurricanes, and news overnight.
In addition to reporting, she filled-in anchored in Tampa and Columbus, Ohio. While in Columbus, she earned an Emmy for coverage of a train derailment and explosion. Her career has also included four years of reporting in Louisville, KY.
When she is not reporting, Shayla enjoys spending time with her husband, crafting, and exploring the Twin Cities!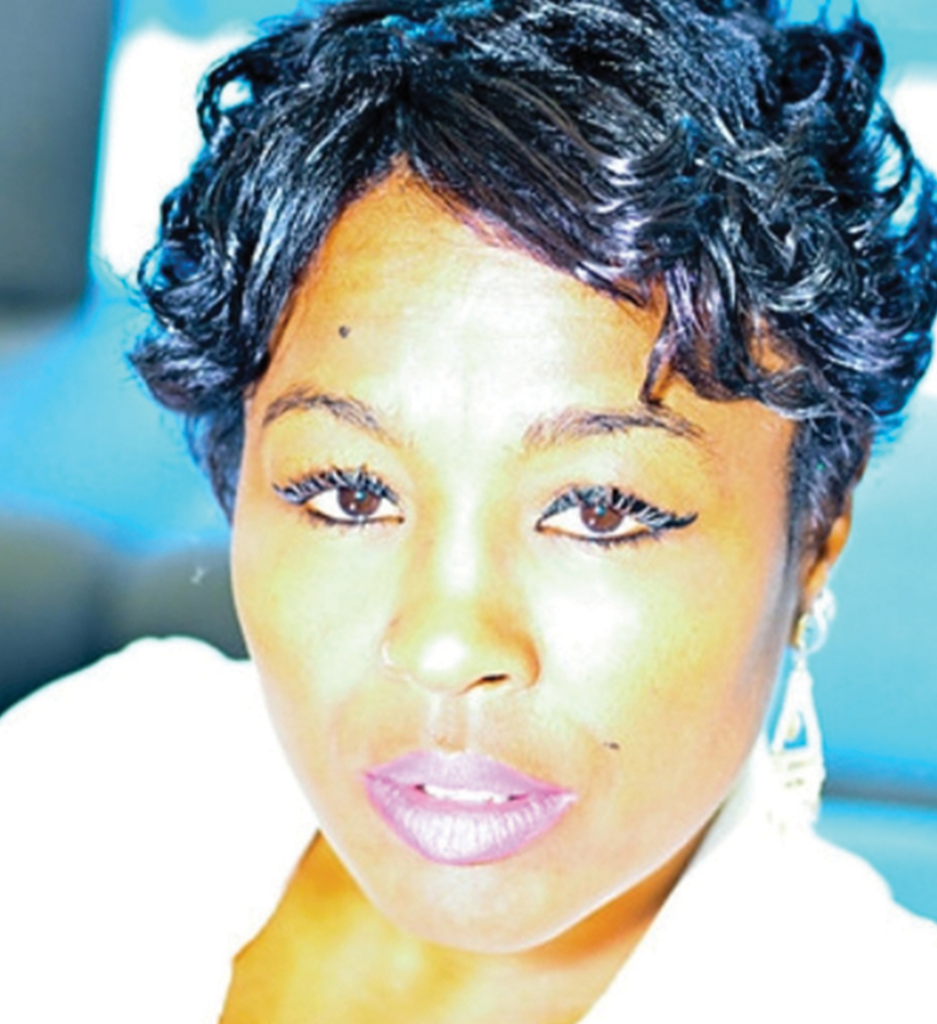 Princess Titus (Keynote Speaker)
Princess Titus is a teacher, mother, organizer that focuses on healing. The Chicago native arrived in St. Paul 27 years ago on the third wave of migration for African Americans. She acknowledges that she is a descendant of stolen people on stolen land.
Princess is a co-founder of Standard Edition Women and Appetite For Change, and is an IDEA Fellow with the Association of Fundraising Professionals and a founding member of the EJCC. She works with HueMan partnership, sits on the Steering Committee member with Fostering African Americans in Total Health, Community Members for Environmental Justice, and is a member of the Twin Cities Black Women Writing Collective.
Princess likes to paint, write, and perform spoken word. The skills she learned becoming a life coach and addiction counselor, compounded with the lessons she learned studying about mass incarceration, African American history, and trauma informed care, started her documenting her personal healing journey.
Princess values accountability, compassion, appreciation, and laughter.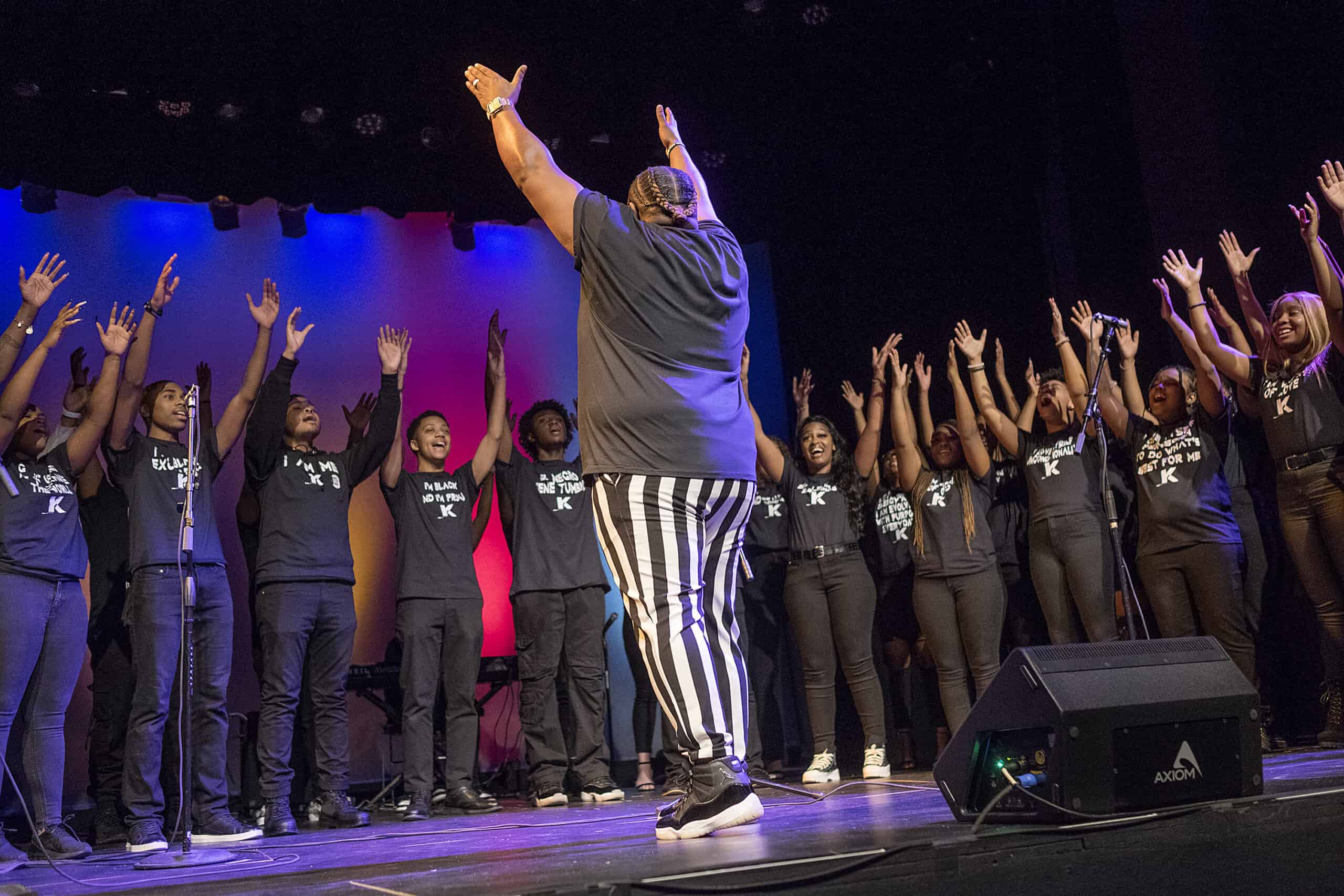 Known MPLS (Musical Artists)
In the summer of 2019, Courtland Pickens founded Known MPLS, an audition-based community gospel youth choir. The choral ensemble was established in the later part of 2019 as an extension of Voicez, Inc., a 501(c)(3), nonprofit music organization striving to train and develop the next generation of singers and composers throughout the Twin Cities. Courtland is Known MPLS's Creative Director and leads with the performance-based music education to galvanize youth between the ages of 12-25 as agents of change. The choir promotes self-esteem, leadership skills, cultural awareness, discipline, and a commitment to excellence.
Since its inception, Known MPLS has had an opportunity to share the stage with some of the most prominent musical artists. Known MPLS has performed in a wide variety of venues, joining the St. Paul Chamber Orchestra at the Ordway Theater and the Annual Music for the Holidays at The Armory. Live concerts have included the Minneapolis Urban League Gala and the MLK Breakfast at St. Cloud State University. Known has performed alongside Fred Hammond, Hezekiah Walker & Israel Houghton on the Festival of Praise Tour, and Shane & Shane for a National Live TV Broadcast. Known has recorded music with Kaycyy Pluto, Darnell Davis & Maya Buckner, as well as numerous events in local churches, high schools, and community centers.
"It is very important to me that we train the next generation of singers & songwriters. Music can be very uplifting, a stress reliever, can bring peace, and bring a community together! I hope to empower youth to follow their dreams by teaching them how to find their voice." – Courtland Pickens, Creative Director of Known MPLS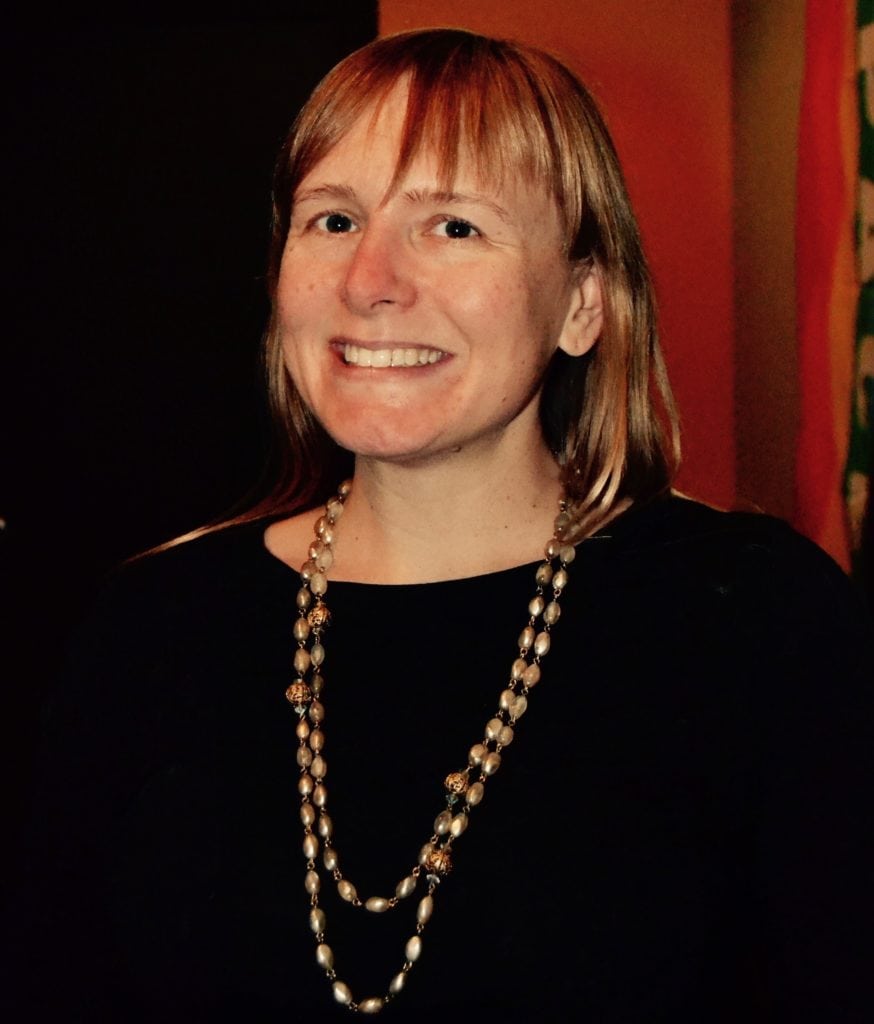 Rachelle Haroldson
(Supporter Perspective)
Rachelle Haroldson is an Instructional Designer at the University of Wisconsin-River Falls. She started volunteering at Minneapolis Avenues in fall 2012. Then she joined the Avenues Board in fall 2017. She is in her second term as the board's secretary and sits on the Advancement Committee. Rachelle has participated in Building on Dreams in each of the last 10 years, and she's served many times as a host and host committee member.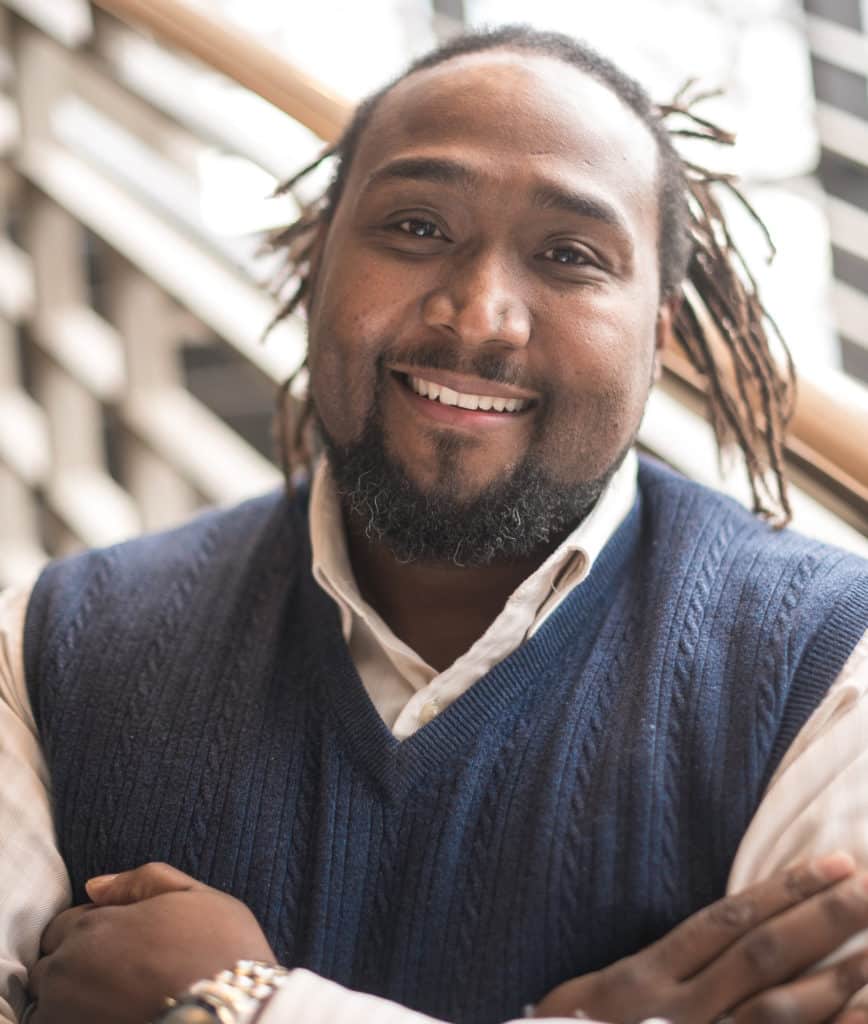 Shawn Sorrell
(Supporter Perspective)
Shawn Sorrell is the Diversity Equity and Inclusion Department Manager at Hennepin County. He has been a Board member of Avenues for Youth since 2020, currently serving as Vice Chair and as a member of the Finance Committee. This is Shawn's second year as a Building on Dreams host.