Thank you to the community partners who showed up for Avenues in July!
For over ten years the faith community at Advent Lutheran Church in Maple Grove has been a steadfast partner to Avenues for Youth. Advent consistently looks for opportunities to uplift youth experiencing homelessness. We are so grateful for all of their recent support. As their spring Gift of Love recipient, the congregation collected and gave an incredible financial gift. They also hosted Avenues for an important conversation about Juneteenth and the legacy of racial discrimination in youth homelessness.
Community partners like Advent Lutheran Church are special and their actions match their principles of faith. Thank you to Advent and everyone in this faith community for your support and partnership.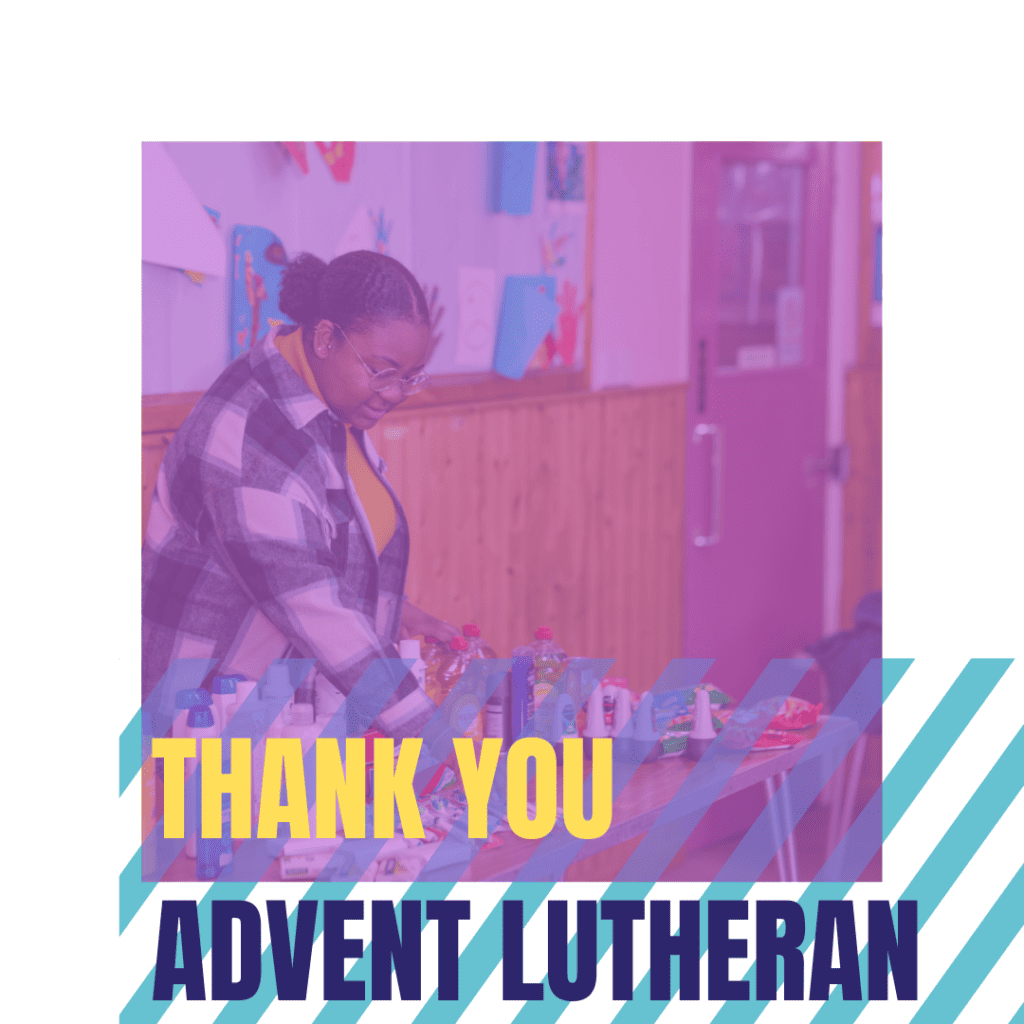 H.B. Fuller, a local adhesive company, has supported Avenues for Youth for over nine years! Both H.B. Fuller and Advent have recently collected culturally-specific hair and skin products for youth at Avenues. Access to these products is vital for young people and allows them to focus not just on their basic needs, but bigger dreams and goals. 
The best part of H.B. Fuller's support is the family connection to Avenues. The cousin of the Young Families Program Manager was so excited to champion the organization and personally deliver the support. Thank you to Ricci and everyone at H.B. Fuller for your continued involvement and generosity.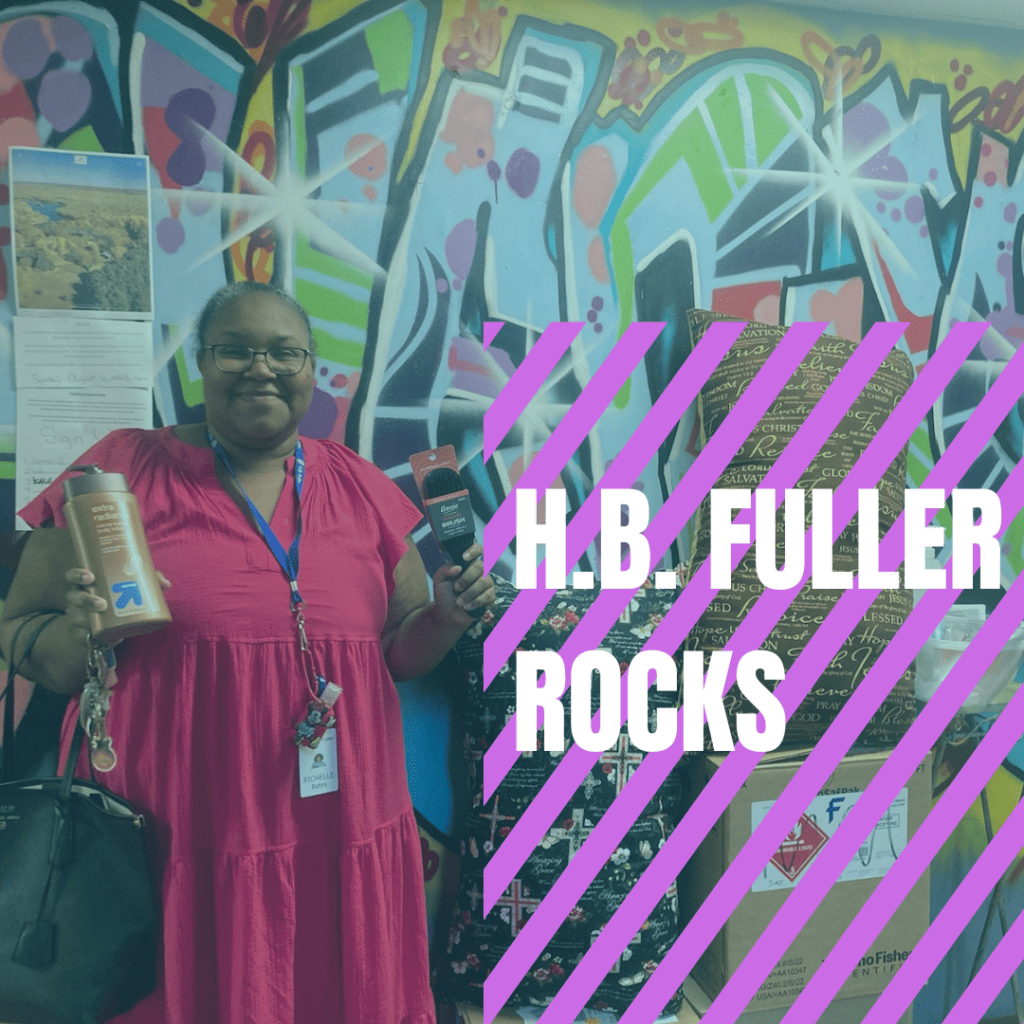 When you partner with Avenues for Youth, you make a difference in the life of a young person experiencing homelessness. As a community partner, you can help provide vital support and dollars, advocate for equity, and learn about the root causes of homelessness. Avenues will house and support more than 250 youth in Minnesota this year, and it takes a community to do this work. As a faith group, corporate partner, business group, or civic group, you can partner with Avenues in a way that feels right for your organization. To learn more about ways to partner with Avenues for Youth visit: https://avenuesforyouth.org/community-partners/