Avenues is excited to share that five new members have joined our Board of Directors! Over the next two months we'll share a little about each member, starting with Mikal Nabors, Kopper Joi Overton, and Sam Blackwell. Please join us in welcoming our new members and read more about them below!
---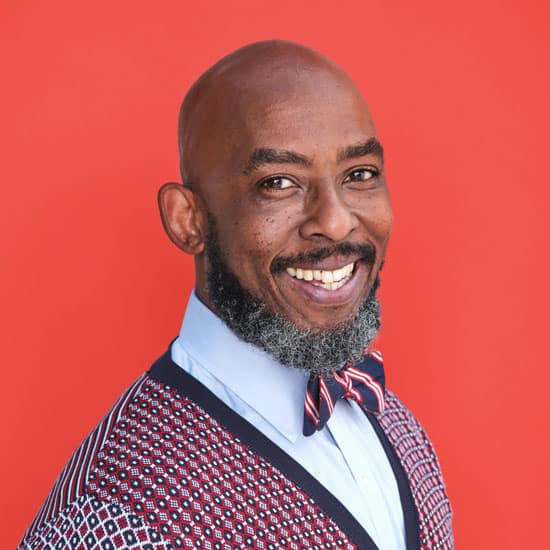 Mikal Nabors, Executive Administrative Assistant to the Senior Vice President of Strategy, Minneapolis Foundation
For over 16 years Mikal has provided support and assistance to the Minneapolis Foundation in areas of the executive office, community impact, finance, investment, facilities, administration, and IT. Before venturing into foundation work, Mikal worked in the International Tax and Assurance practice divisions of PriceWaterhouseCoopers, LLP (PwC), and for over 30 years has had a tax practice providing tax services and planning for over 100 clients. Mikal began his post-secondary academic career at Golden Gate University in San Francisco, where he earned his Bachelor of Arts degree in Business Administration with a concentration in finance. He went on to earn his Master's of Science degree in Taxation (MST) also at Golden Gate University. Mikal has served on nonprofit boards, including the San Francisco Gay Men's Chorus, the San Francisco Aids Foundation, and the Twin Cities Gay Men's Chorus. Currently Mikal sits on the Finance Committee for the Twin Cities Gay Men's chorus and is a Board member at Perpich School of the Arts, in Golden Valley. Mikal is a Northside resident and has been for over 20 years, is a member of the Twin Cities Gay Men's Chorus, a Big Brother to Anthony, and an active part of the Big Brother Big Sister community for over 10 years.
---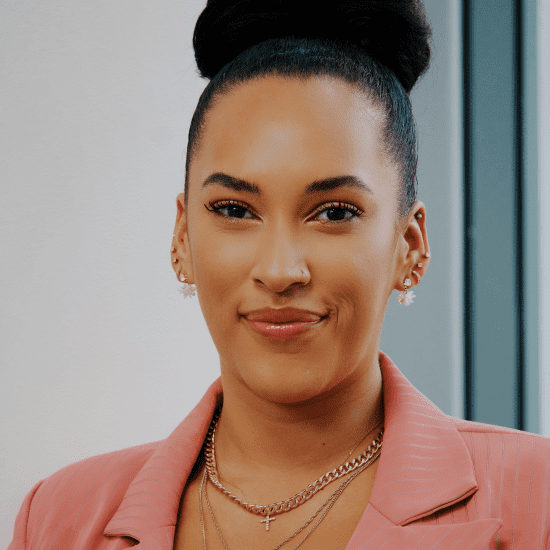 Kopper Joi Overton, Digital Experience Lead, Skin Health West, Johnson & Johnson
Kopper Joi Overton holds a BA in Advertising, Multimedia Design and a minor in Creative Writing from Pepperdine University and is currently the Digital Experience Lead for Skin Health West at Johnson & Johnson. Outside of her day-to-day responsibilities, she also serves as the co-lead for J&J's Care With Pride initiative, a company-wide effort involving over 10 J&J cross-sector brands focused on championing love, equality, and care for the LGBTQIA community. Born and raised in the entertainment industry, Kopper has always called Los Angeles home; however she now resides in Austin, Texas. Kopper is a true creative at heart with a passion for photography, content creation and exploring new projects of décor and DIY as a certified Interior Decorator. In partnership with several non-profit organizations, Kopper also dedicates her time behind the lens by raising awareness about the impact social media can have on one's mental health through education, diversification, authenticity, and open conversations.
---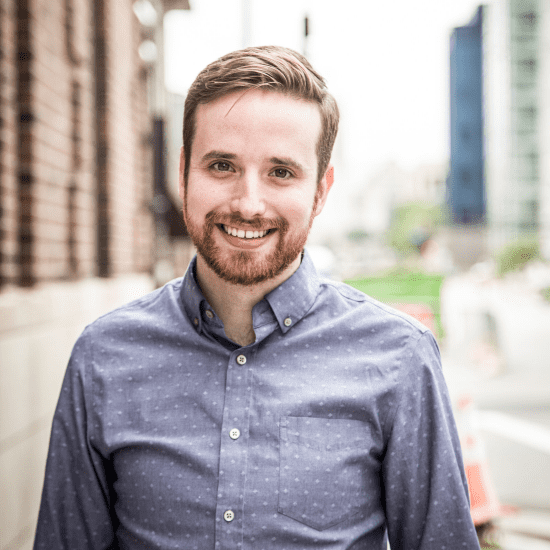 Sam Blackwell, Senior Strategist, Team Dynamics
Outside of Team Dynamics, Sam co-hosts Just Break Up, a podcast that offers people relationship advice that is grounded in mental health, radical self-love, antiracism, queerness, and sex positivity. As a white, queer man who has spent the last decade working in non-profits of all sizes, Sam has seen the ways in which his identities have both benefitted and alienated him in his life and his work. And as a former people leader, Sam has experience in using intentional strategies to build inclusion with teams of diverse identities. In his spare time, Sam can be found running around his neighborhood, enjoying sunshine with friends and family, or watching and re-watching episodes of Star Trek on his couch. A Wisconsinite by birth, Sam has spent the last 15 years building community in his adopted hometown of Minneapolis. He is a graduate of the University of Minnesota with a degree in English Language and Literature.
---
To see our full Board of Directors list, click here.