Help us celebrate our 25th anniversary at Building on Dreams.
You're invited to help us celebrate our 25th anniversary by hosting your friends at the Building on Dreams breakfast on May 7th, 7:30-9:00 a.m. Hosting a table of guests is as easy as inviting friends over for dinner.  There are no tickets to sell, and there is no financial commitment. Since you care so much about Avenues, you would make an incredible table host. All you need is your passion for Avenues' mission. 
Frequently Asked Questions 
---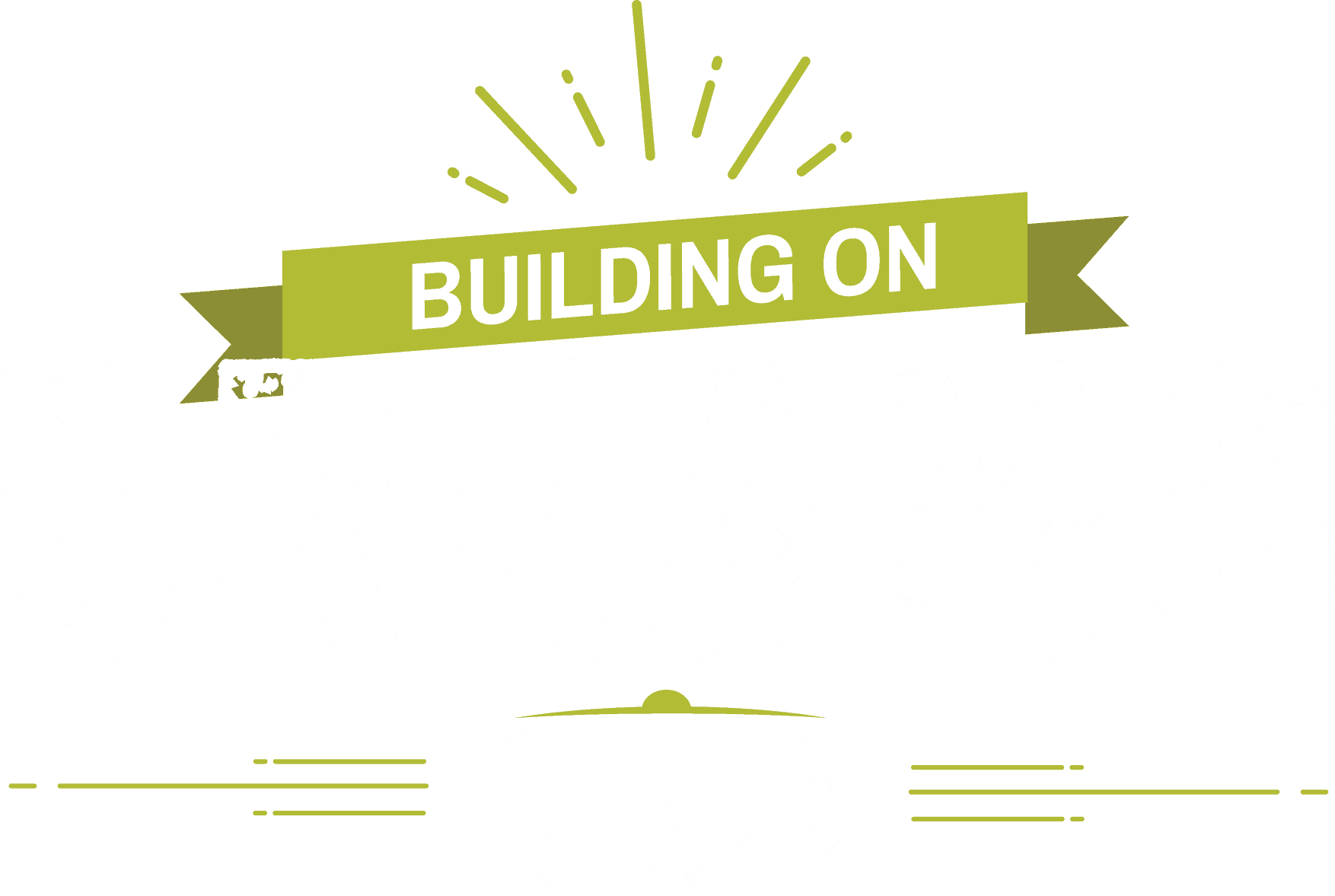 We're here to help you host a table.
Are you ready to host a table at Building on Dreams? First, contact Anna Nielsen, Avenues' Development Director, so that we can add your table to registration. Then download the tools below to get started.
Tools for Success
Invite your guests in a way that feels best for you! You can email individual guests, invite guests on social media, or even just text your friends. Here's an example of what you can say to invite guests:
Hi Jane. Will you join me for breakfast at Building on Dreams this spring? The fundraiser supports Avenues for Youth, a local nonprofit I'm passionate about. They support youth experiencing homelessness with housing, supportive services and 24/7 staff. Avenues is celebrating it's 25th Anniversary this year. I hope you'll join me in celebrating!