ON ANY NIGHT IN MINNESOTA, MORE THAN
YOUTH ARE HOMELESS AND ON THEIR OWN.
Avenues for Homeless Youth partners with youth experiencing homelessness to achieve their dreams.
LEARN MORE
No place to call home? Are you moving around a lot?
5TH ANNUAL BUILDING ON DREAMS
---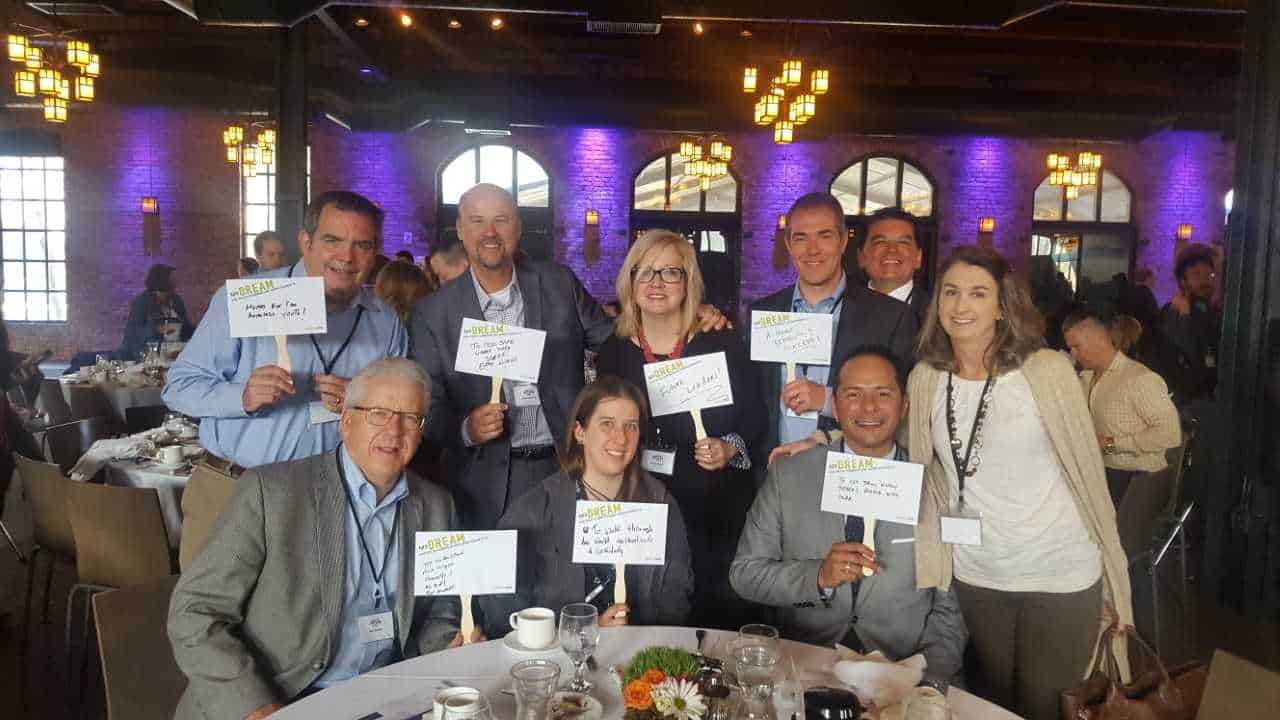 Thanks to sponsors and attendees we raised over $75,000 at our 5th Annual Building on Dreams event! Money raised will support Avenues programs and ensure that over 300 youth will receive safe housing and support this year. A special thanks to our presenting sponsor, Alerus Mortgage, and our other sponsors, Luther Automotive, KPMG, Timberland Partners, Mytech, Sunrise Banks, Best Vendors Management, Schatz Real Estate Minneapolis, Ernst & Young, Craig and Carrie Pratt, Justin Cox Photography, and Donato's Floral.
---
Wilder Research
estimates that, on any night in the state of Minnesota, 6,000+ youth are homeless and unaccompanied by an adult. According to Wilder, youth ages 24 and younger are the most likely age group to be homeless.
Homeless youth are disproportionately youth of color and victims of violence, sexual, physical or emotional abuse. They are young people who are on their own at too young an age. Read our Youth Stories.
On any night in the state of Minnesota, 6,000+ youth and young adults are homeless and unaccompanied by an adult.Wilder Research
Homeless youth struggle with numerous issues because of their age and lack of safe housing:
They are too young to obtain rental housing on their own; they simply do not have adequate income or savings to pay a damage deposit.
Without job experience or personal identification with a current address, they struggle to gain or improve upon their employment.
They have had little or no access to health care, mental health, legal support or social services.
Very often, their education is interrupted or curtailed.
The choices many homeless youth must make in order to survive often are not good for them. Youth on the streets are more likely to be assaulted or coerced by predators, to engage in prostitution, to become pregnant, to not receive needed medical or psychological attention, and to fail to find enough food and shelter to survive.
Homeless youth need youth-specific intervention in a setting safe from the hazards of street life. Age-appropriate shelter and supportive services is critical to protecting the vulnerability of homeless youth.
For these youth, a stable residence with adult supervision is the beginning of addressing larger life shaping issues.