Avenues is excited to share that five new members have joined our Board of Directors! Last month we introduced three members, and are excited to share that Susan Grelling and Molly Monahan have also joined our board. Learn more about Susan and Molly below.
---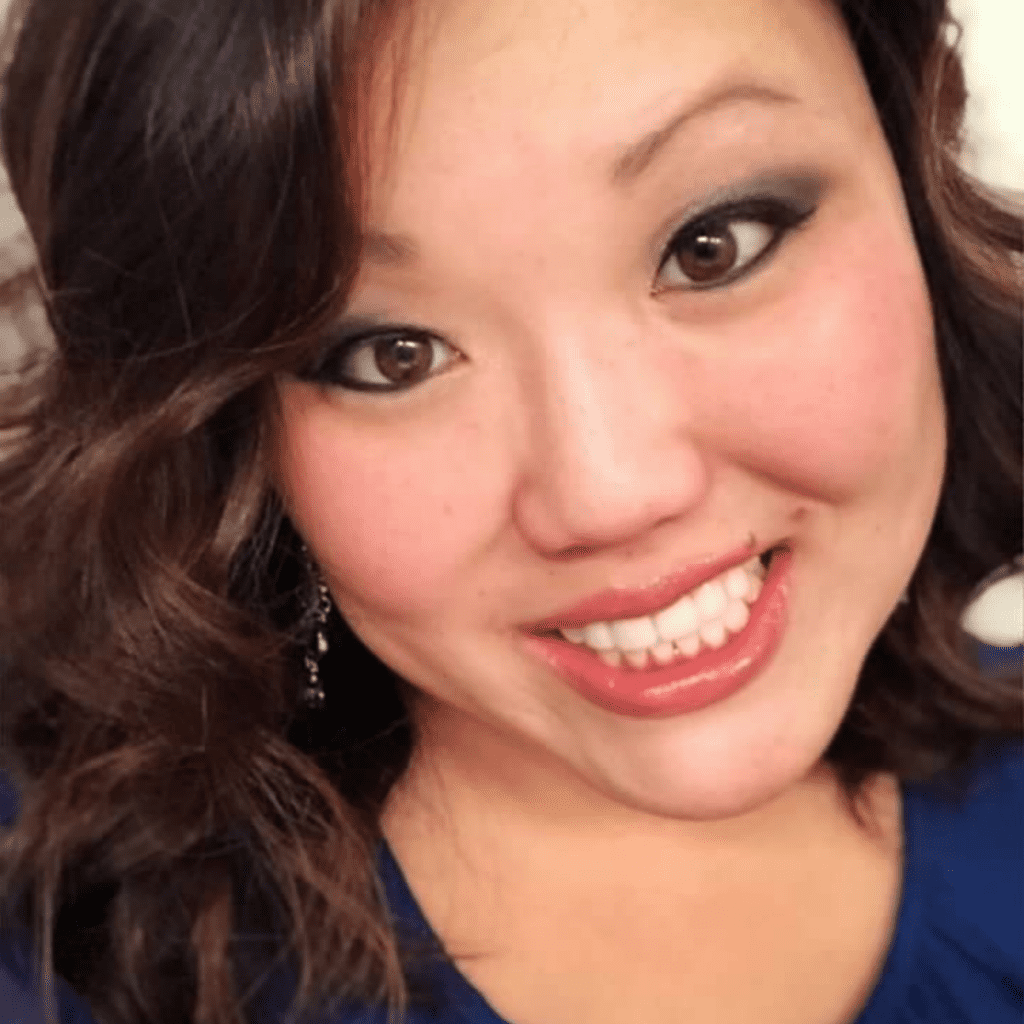 Molly Monahan, Director of IT Project Management Office, Pentair
Molly has over 20 years of organizational leadership experience, solving complex problems, implementing change, and designing breakthrough solutions for strategy attainment and organization excellence. In her current role at Pentair, Molly partners with the executive leadership team to create alignment between strategic goals and tactical execution. Molly went to Cardinal Stritch University for her Bachelor of Arts Business Management and has a Master of Science OD & L from Capella University. Outside of work, Molly is actively involved in her son's high school football team as the Booster Club President. She enjoys spending time with family, friends, and her two dogs.
---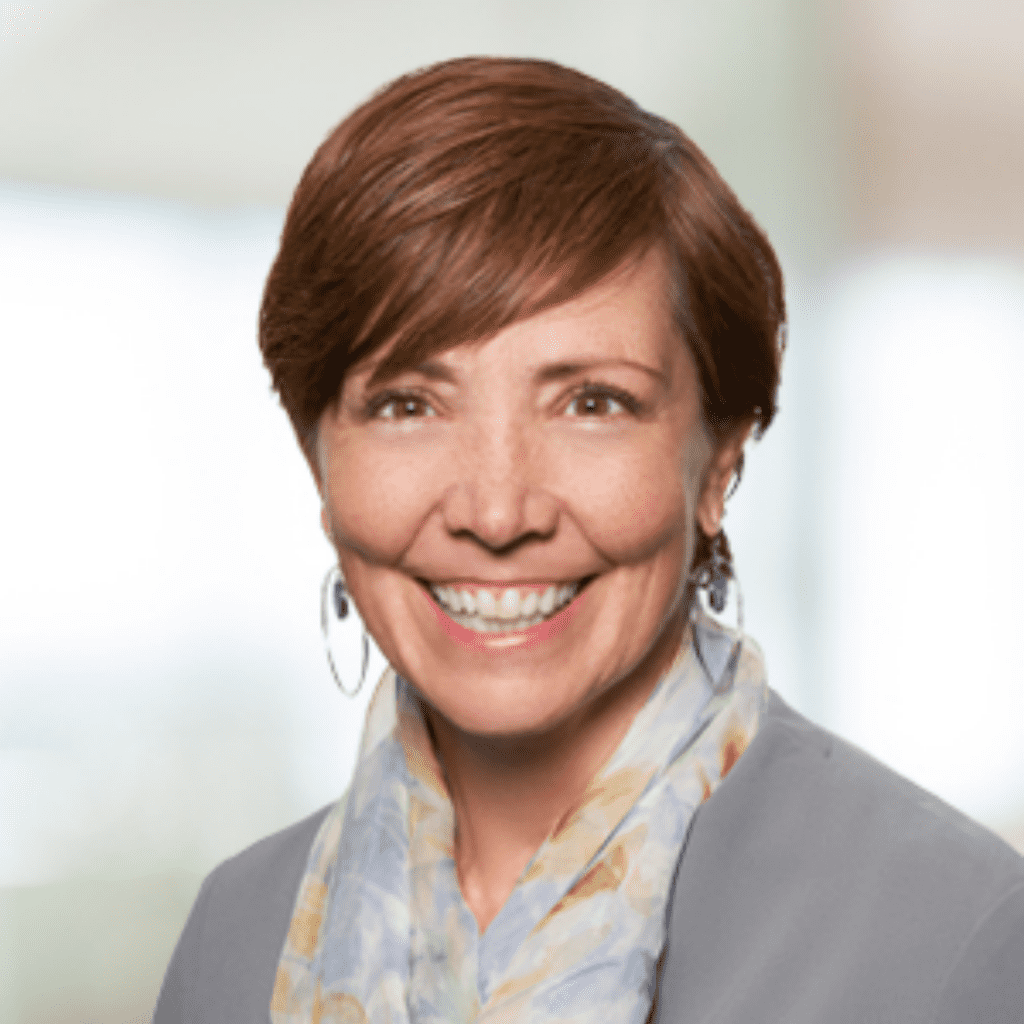 Susan Grelling, Executive Director of Bella Vue at Pepin Heights and Global Supply Chain Executive, Retired
For over 30 years Susan has been a successful Fortune 500 Executive who has led global supply chains through tumultuous periods such as the COVID-19 pandemic and the global financial crisis of 2008. She is excited to bring to Avenues both her experience providing clear vision and strategy and her passion for creating inclusive cultures. Susan has extensive volunteer experience, having successfully served as a volunteer in the United States Peace Corps in Latvia and as Global Director in Mercy Corps International in Mongolia.
In 2021 Susan focused her attention on domestic conservation, establishing Bella Vue at Pepin Heights, a 40 acre private nature reserve and pollinator sanctuary on the bluffs of the Mississippi in the Driftless Region of Minnesota.
Susan has served on nonprofit boards, including the Twin Cities Gay Men's Chorus and the Minnesota Future Farmers of America. She volunteers as a middle school volleyball coach.
Susan grew up as a farm kid from central Minnesota and earned her Bachelor of Arts degree in Economics with a concentration in Agricultural Economics from the University of Minnesota. Susan has lived in numerous countries and states, and now resides in Vadnais Heights with her husband, two middle-school daughters and two spoiled cats.
---
Click here to see our full board of directors list, and here to read about our other three new members.