September is dedicated to Avenues' monthly donors like Kailee and Patrick! Monthly donors provide a financial foundation that allows Avenues to plan during unpredictable times like now. They also give Avenues stability to stay open 24/7 to youth needing shelter, housing, or support. Monthly donors are so important to Avenues, that this month only Senator Scott Dibble and an anonymous donor are donating $125 to Avenues for every new monthly gift!
But who can be a monthly donor? Quite simply, anyone! Learn why Kailee and Patrick became monthly donors to Avenues below. They, like you can too, are making a continuous impact on youth homelessness!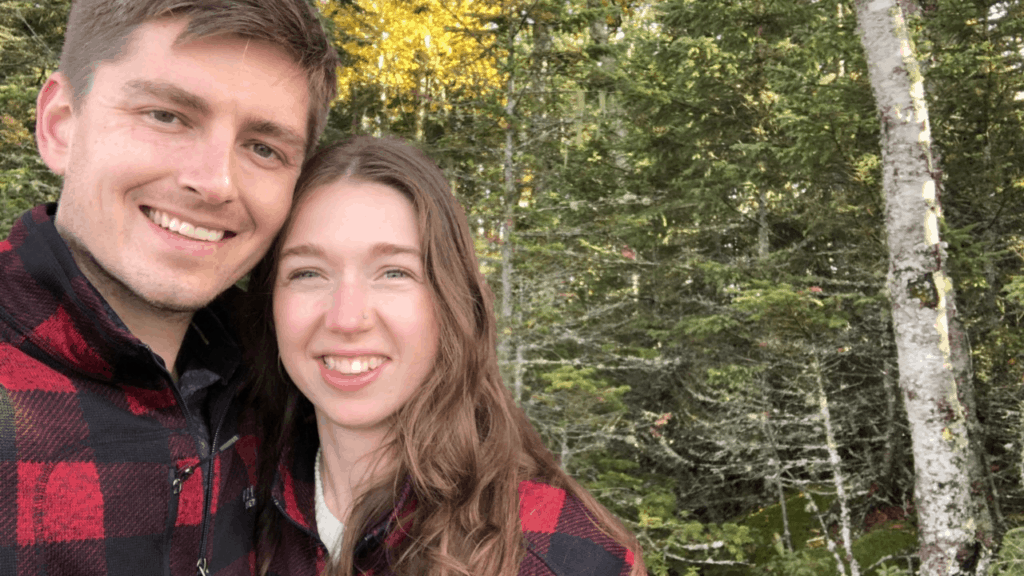 Meet Kailee and Patrick
When did you start supporting Avenues, and what inspired your first gift?
The first gift was inspired by a close friend who opted to ask for donations to Avenues for Youth for her birthday. We did not know much about the organization until this first donation, but because of that first donation, we learned about the program and the impact it has on youth.
Why is it important to you to invest in youth experiencing homelessness?
There are a number of reasons why we feel it is important to invest in youth experiencing homelessness. For one, we feel like everyone deserves support and access to basic resources. We also feel like supporting services that help adolescents in our community is a great way to support these adolescents to achieve what they want out of life, and will help lead our community forward.
Outside of monthly giving, how else do you invest in the community?
We both invest in our community through our work as healthcare professionals and donations at our local co-op. As healthcare professionals, we strive to improve the lives of our patients who are a part of the community around us in the Twin Cities and Kailee works directly with youth experiencing homelessness at Face to Face clinic. We also enjoy spending time in the community going on bike rides and walks.
What impact do you think you're making/or hope to make on the community?
We know our monthly donation to Avenues helps to support services for youth experiencing homelessness in our community. This direct impact is important to us and we hope that the services the donation supports help to make a positive impact in someone's life. By supporting members of our community, even in small ways, we believe that the community will grow and become more vibrant.
Thank you, Patrick and Kailee, for your continued support! You can become a monthly donor like them by signing up now.