Youth are the drivers of their own journeys
We're here to walk alongside them during this part of their story.
Support Beyond Shelter
Avenues provides shelter and housing options as well as holistic supports to meet mental, physical, and life-long goals.
Housing and Support
Avenues programs not only provide safe shelter and housing options for youth, but holistic supports to meet a youth's mental, physical, and life-long goals. Our programs support youth in Minnesota who are 16-24 years old, and their children, who are experiencing homelessness.
Youth Homelessness
Every night in Minnesota, more than 6,000 youth will experience homelessness and disproportionately impact Black, Indigenous, Youth of Color, and LGBTQI+ identified young people. The causes of that are intersectional, but lack of affordable housing, poverty, mental health, and racist housing practices all perpetuate the issue.
Learn more by reading Wilder Research's latest publication on youth homelessness.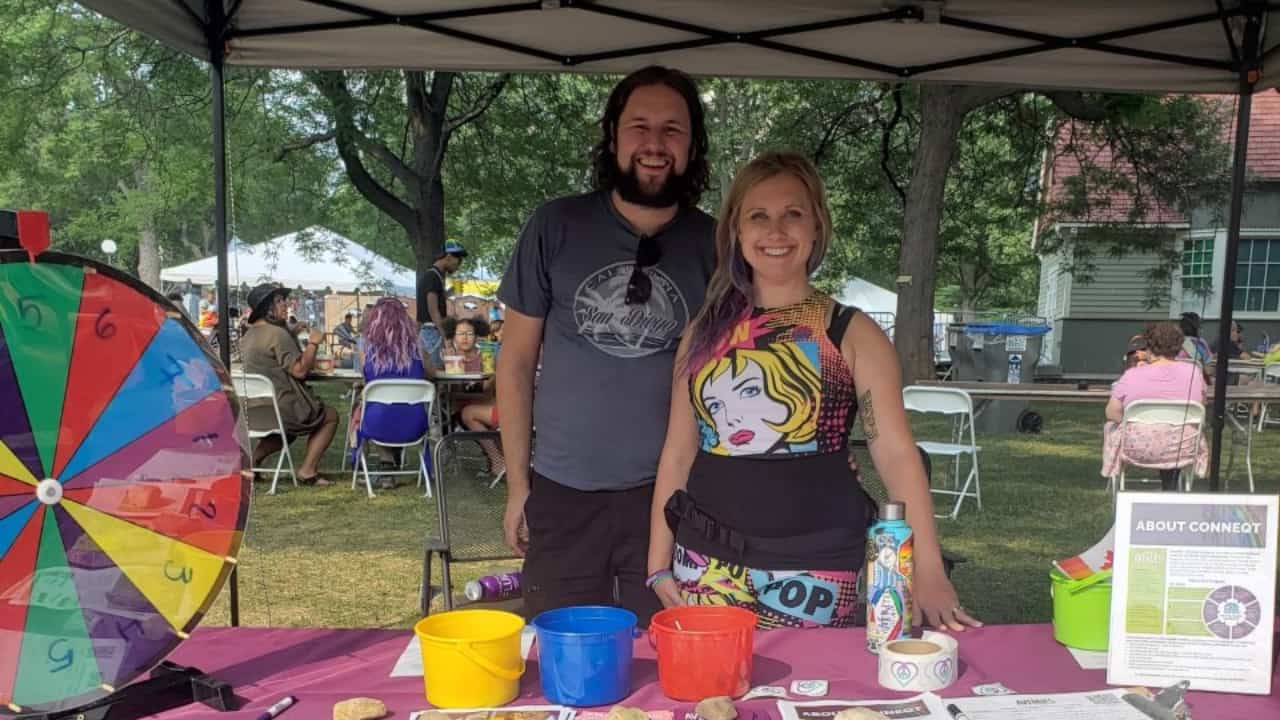 Our host home program is youth-driven, meaning you decide what's the best option for you. Hosts are screened and trained community members who have a spare bedroom and are able to share resources with you. Our host home program supports marginalized youth. All of our host homes are LGBTQ or allies.