Author Shayla Michelle Reaves reads from the book and shares the story behind it in this WCCO interview.
"Echo in the Distance" reflects on the speech, the history that followed and serves as a reminder that each individual can play a role in realizing the dream first shared in 1963.
In the words of author Shayla Michelle, "It's not too late. Dreams can come true. It starts with you."
You can get your copy of "Echo in The Distance" here!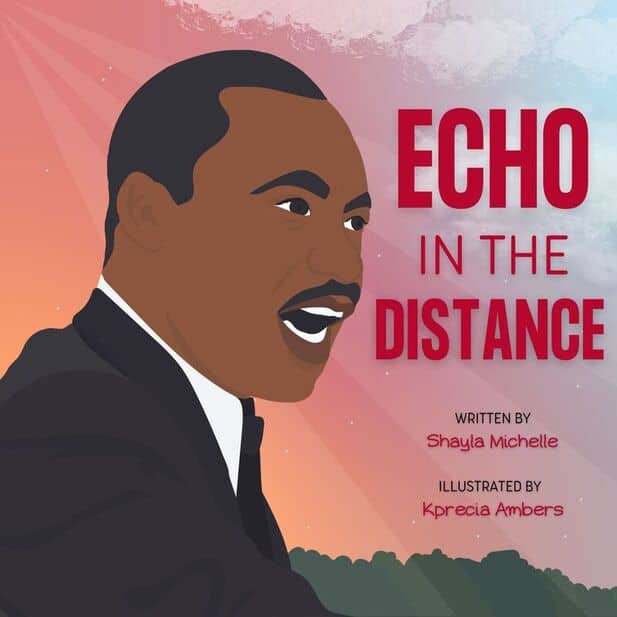 Thank you from our team to Shayla Reaves for supporting Avenues' youth in the journey to achieve their dreams!